We charge a fee

only if

we Win.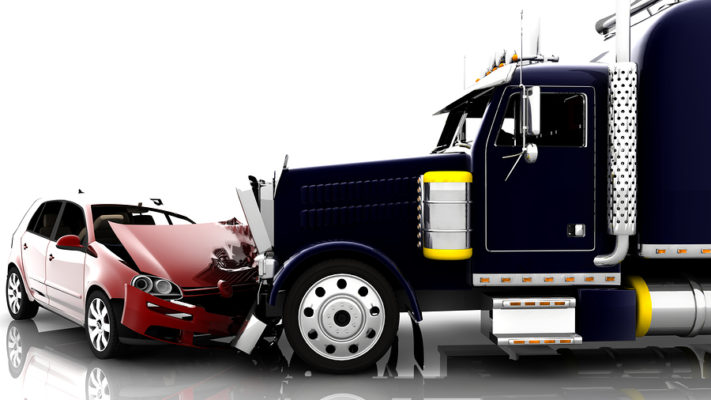 Truck accidents involving vans, pickups, box trucks, dump trucks, and tractor trailers contribute to many injuries and deaths each year. Special State and Federal truck regulations can help Read More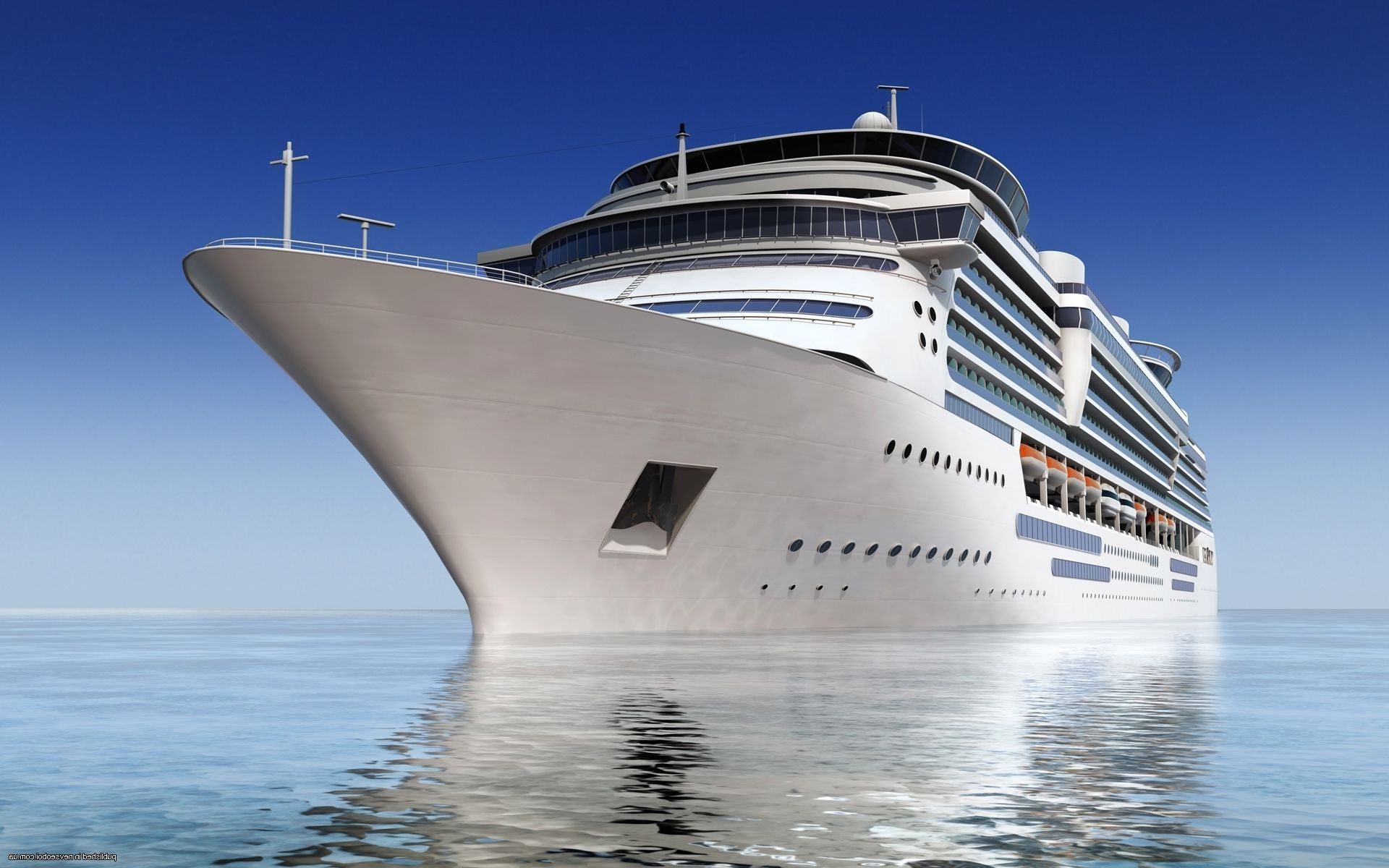 Florida is a popular place for boating. There are hundreds of cruise ship and boating accidents each year. Many of the accidents are due to negligence. If you have a claim against a boater or cruise ship company for injuries you need a lawyer who understands the law. Read More
New 2016 studies have found that 251,454 deaths in the United States are the result of medical malpractice. If a doctor or other health care provider makes a mistake it could result in very serious complications, injury or death. In those instances a thorough investigation of all that transpired must be undertaken to discover the truth Read More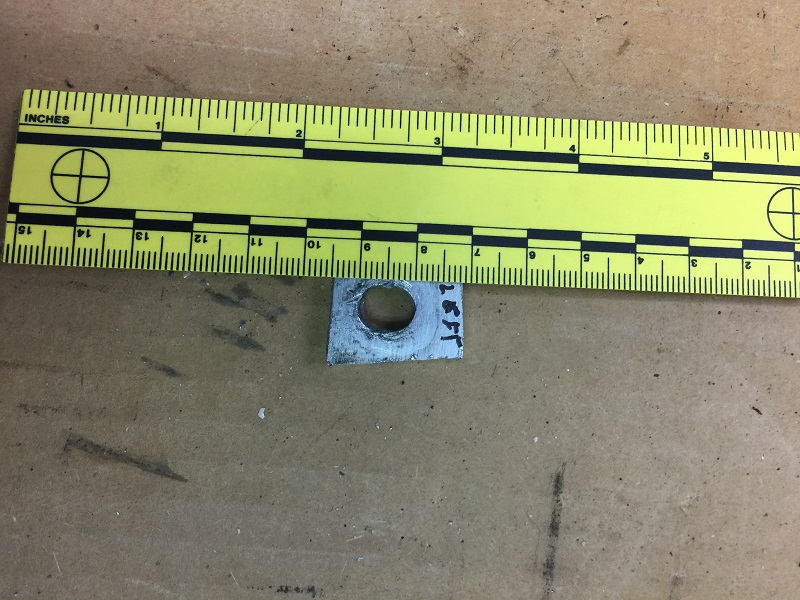 DEFECTIVE PRODUCTS
Defective products can cause severe injury and require years of medical treatment and therapy. Many accidents can occur from a defect in design, manufacturing, or assembly.  If you have been injured Read More
Please Do Not Delay
Florida has a time limitation on how long after an accident an action may be filed. It is imperative that you understand that there may be one or more statutes of limitations that may apply to your cause of action and would require that your claim be filed prior to the running of any applicable statute of limitations, or your claim will be forever barred.
DISCLAIMER
The information you obtain at this site is not, nor is it intended to be, legal advice. You should consult an attorney for advice regarding your individual situation. We invite you to contact us and welcome your calls, letters and electronic mail. Contacting us does not create an attorney-client relationship. Please do not send any confidential information to us until such time as an attorney-client relationship has been established.