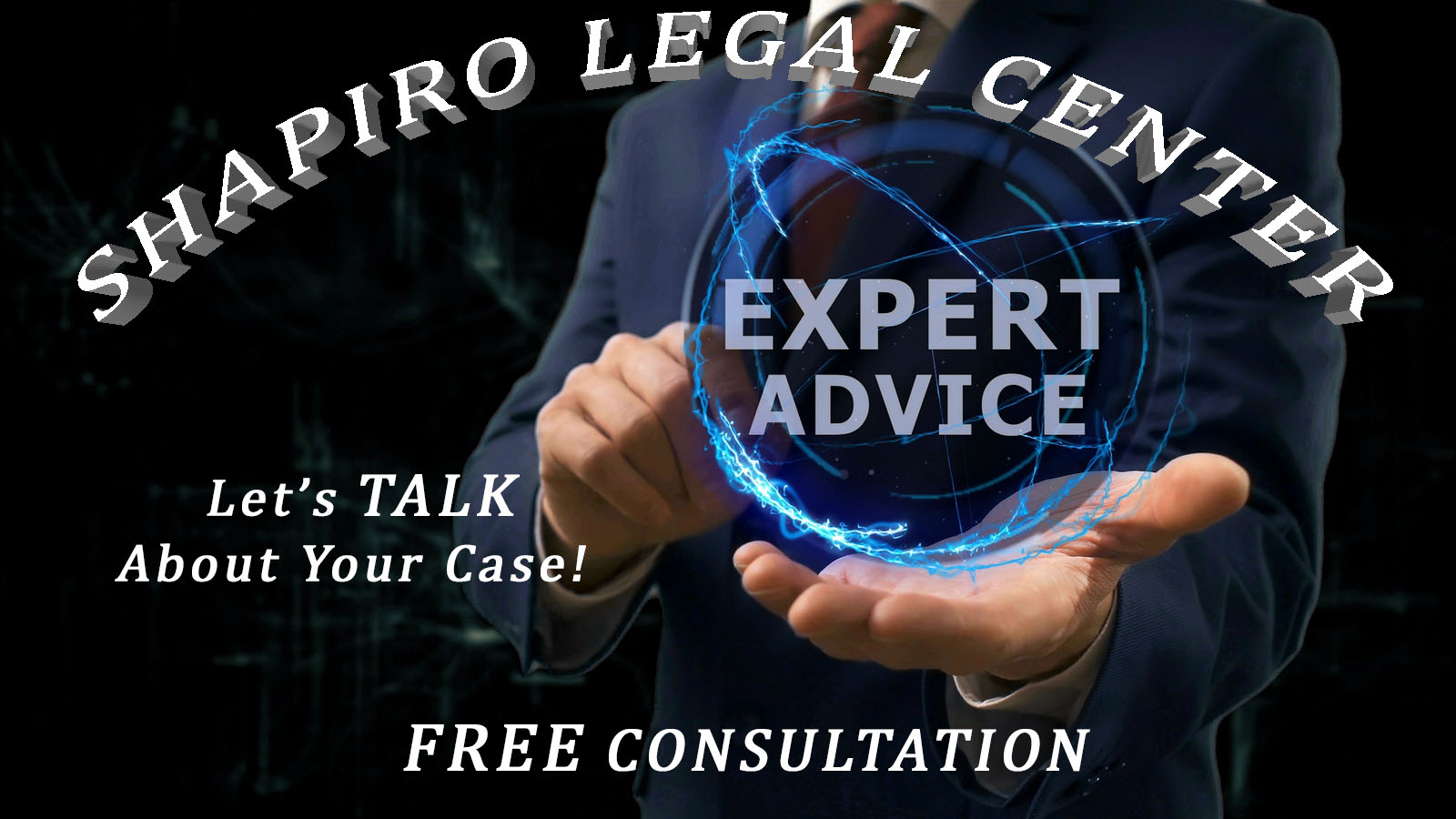 Cruise Ship, Power Boat, Sail Boat, Jet Ski
Florida is a popular place for boating. There are hundreds of boating accidents each year. Many of the accidents are due to negligence. If you were injured in a boating accident we can help. If you or a loved one have suffered an injury because of someone else's carelessness or negligence, you have suffered more than physical injuries. You may suffer from medical bills, loss of wages, pain and suffering, mental anguish, loss of future earnings . . . or perhaps more. We have the experience, knowledge, resources and skills to properly represent you in your claim.
Free Consultation (866)865-3425
Florida is one of the world's largest boating areas. Thousands of accidents occur each year with serious and sometimes deadly consequences. Major Cruise lines utilize Florida ports resulting in many Lawsuits being filed in Florida. If you have suffered an injury from a boating accident Contact a boat accident lawyer at the Florida Law Offices of Shapiro & Associates. In the event that a death has resulted from a boating accident, a claim for wrongful death may also be filed.
What is a Boating Accident?
Any accident that takes place on a vessel or as a result of the operation of the vessel is a boating accident case. Boat collisions, improper boating operation or a slip and fall while on a ship all qualify as boating accidents. Passengers who are injured in accidents on board cruise ships, yacht, tankers, motorboats, pleasure boats, jet ski, water taxi or any other type of vessel may be able to collect money damages. In addition, Cruise Ship passengers who are raped or sexually harassed or assaulted by passengers or crewmembers may also have a claim. If you would like to speak directly with a lawyer regarding a cruise ship incident, or a boating accident case please feel free to contact us.