Injured?
Our Cruise Ship
Injury Lawyer Can Help!


Free Consultation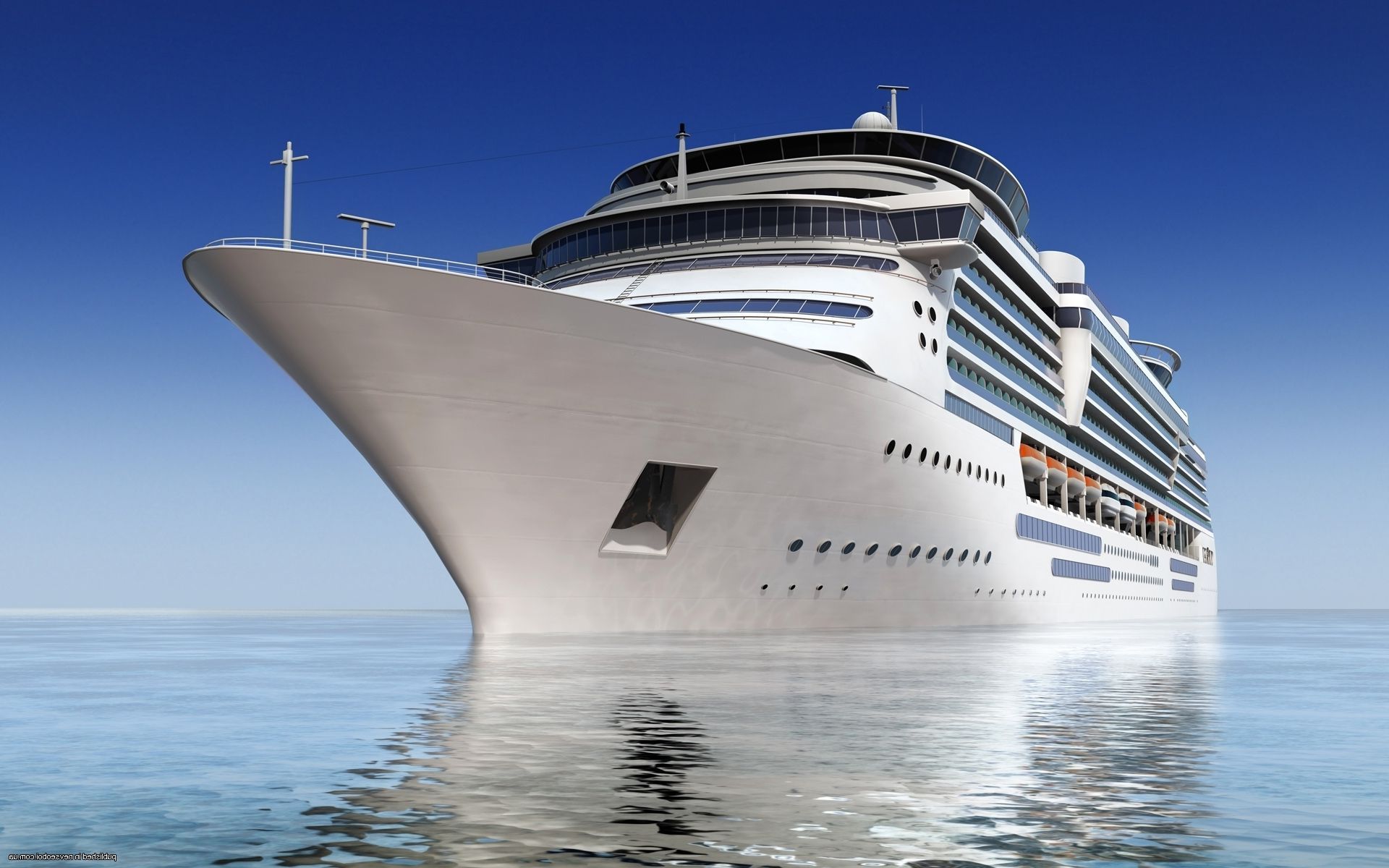 Local Representation for Passengers Injured by South Florida Cruise Lines

Free Consultation
866-764-6587
All Cruise Injuries

Fort Lauderdale Cruise Ship Accident Lawyer


If you have a claim against a cruise ship company for cruise ship injuries you need a cruise ship accident lawyer who understands the law. The laws favor the cruise ship companies by, among other things, requiring claimants pass through hoops not found in other areas of the law.
Check your cruise ship ticket
Your cruise ship ticket very likely requires you to pursue any injury claims arising from your cruise within certain time frames and within certain unique procedural rules. Failure to follow these and other rules will result in dismissal of your claim.
State and Federal Cruise Ship Accident Regulations
Some state and federal statutes place time limitations on how long after the accident an action may be filed. Do not waste another minute and call our accident injury lawyer to make sure that your legal rights are protected. We are top AV rated and ready to help you now. We offer a free initial consultation for all cases.
We can help you after a Fort Lauderdale cruise ship accident
Being involved in a cruise ship accident is an extremely unnerving experience and can often cause life-long injuries. You could be left less active as a result of your accident.
We will handle your claims against cruise ship companies in any of the following:
Injuries of any kind on board a cruise ship

Injuries while on shore excursions arranged or sanctioned by the cruise ship company

Physical & sexual assaults by cruise ship crew members

Cruise ship injury from slip and falls or trip and falls

Falling overboard

Excessive use of alcohol related injuries

Pool, deck, spa or water slide accidents

Injury and illnesses from contaminated food or unsanitary conditions

Injuries happening off the boat on excursions

Injuries from activities on the boat

Injuries from dock accidents

Sexual assault

Injuries from smoke or fire

Injuries resulting from navigational errors

Medical malpractice or medical negligence
We want to help you make right what was done to you on what should have been an enjoyable cruise. We urge you to contact us. Our initial consultations are always free.
We believe that if you've been injured on a cruise ship as a result of somebody else's negligence that you may deserve compensation.
Since 1982, we've been helping people with injury claims. That means we know how to help you.
We also know that no amount of money can take away the traumatic experience you've been through, but compensation may help you take positive steps towards getting better.
When you feel ready to talk about what happened, you can call us at  866-865-3425 for a free consultation, helpful advice with no obligation.
If you or a loved one has been injured in cruise ship accident, contact The Law Offices of Shapiro & Associates for a free consultation.
For many years, we have been vigilant in representing the injured and their families. The Law Offices of Shapiro & Associates has achieved million-dollar recoveries for accident deaths and injuries. Our cruise ship injury accident attorney has been given the highest rating for legal ability and ethics. We have been recognized in the legal community for our accomplishments and this is testament to the fact that fellow lawyers and judges rank us at the highest level of professional excellence.
Oftentimes, it makes sense to sue not only the owner of the cruise ship, but the company that chartered the cruise ship, the company that operated the cruise ship and even the company that sold you your ticket as an agent of the cruise ship owner, cruise ship chatterer, and/or cruise ship operator. All of these companies may be sister companies to or subsidiaries of the company that owns the cruise ship, interposed simply to make it even more difficult for you to collect on your legitimate cruise ship injury claim.
Aggressive • Accessible • Experienced


Call 866-764-6587



Experience and knowledge are key elements in winning your case. The Law Offices of Shapiro & Associates has the experience, training and knowledge to win. If you have been seriously injured as the result of Cruise Ship accidents. The Law Offices of Shapiro & Associates can help protect your rights and assist you in recovering the highest compensation. The sooner you call, the faster we can help you get compensation for medical bills, loss of wages, and pain and suffering.